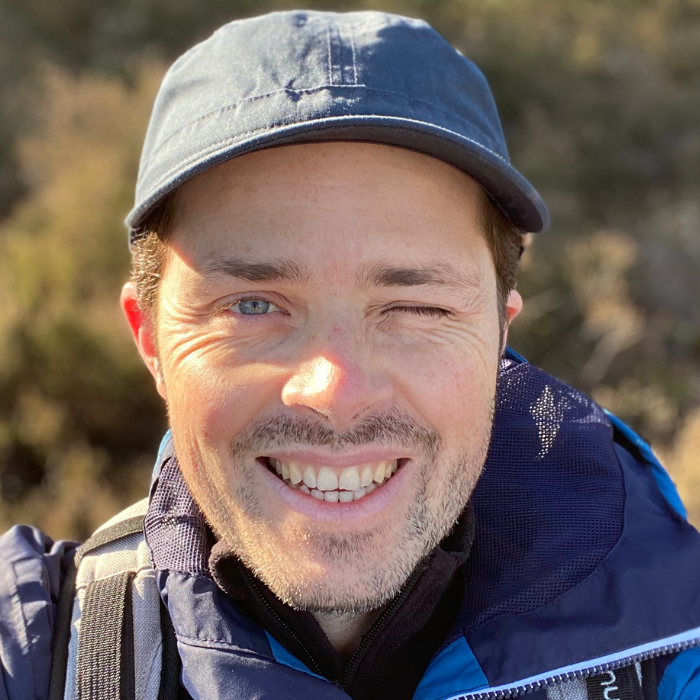 Benjamin Arcioli
Hi, I'm Benjamin.
I was born in Colombia and grew up there. I came to Germany to study and am now at home in Hamburg.
For the last 15 years, as a video journalist, I have made TV documentaries that always focused on people and their stories.
I have returned to Colombia time and again in recent years and on every trip I have realized that the heroes that every storytelling book talks about are in Colombia in the fields.
I wondered if I couldn't combine my love for Colombia and my passion for documentary filmmaking into something effective.
In 2022 we made the decision with Mauricio and founded Verdestino.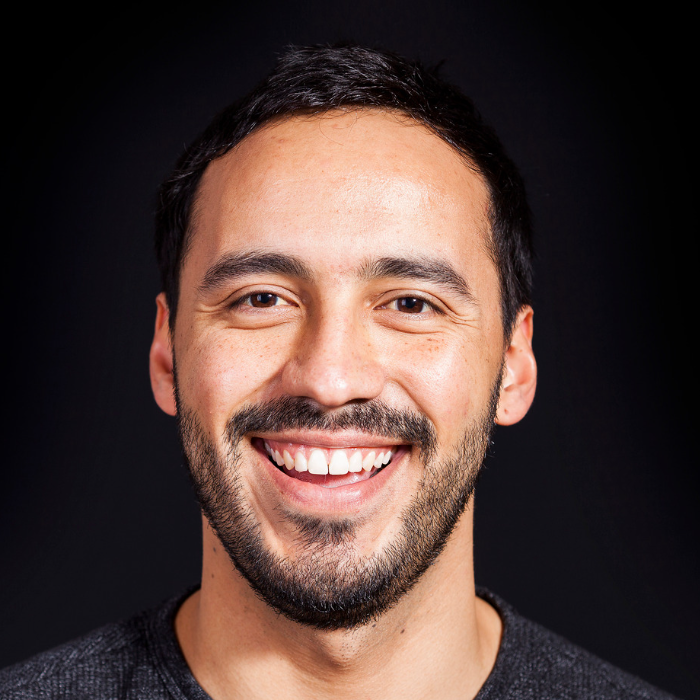 Mauricio Torres
Mauricio was born in Colombia and lived in Bogotá until he was 27 years old. After studying economics and gaining some professional experience in management consulting, he decided to complete an MBA in the development of small and medium-sized companies in Leipzig.
While living in Germany, Mauricio asked himself: why is a kilo of bananas from Colombia cheaper than a kilo of apples from Germany? The search for answers led him to co-found Verdestino. His personal goal is to create prosperity in the poorest communities in his home country and to contribute to fairer international trade between the Global South and the Global North.
But we couldn't do it alone to get Verdestino where it is now.
It is the work of a wonderful team of family, friends and volunteers in Germany and Colombia. Gracias por el apoyo!